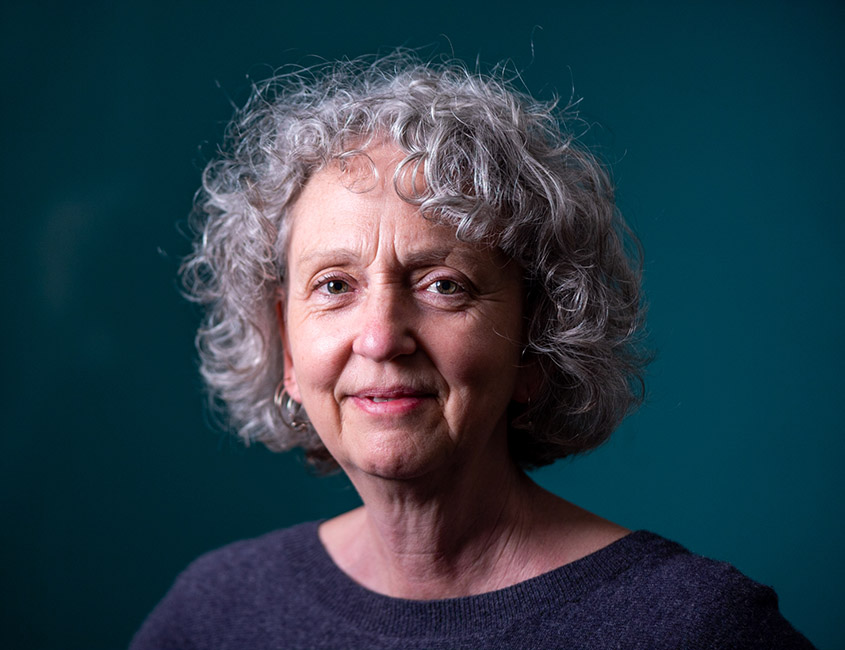 Research Center Administrator
hailing from
Kimberly, WI
Educational background
B.A. in Communications from University of Wisconsin-Green Bay; MBA from the University of Wisconsin-Whitewater.

What does your position in the group entail?
My role is to take care of the many administrative tasks it takes to run the lab, so the researchers can focus on research. I organize the day-to-day activities, update the websites, plan conferences, manage the finances and make sure all the documents stay organized and available to whomever needs them.

Administrators have a lot to learn from scientist about how to think and problem solve. I have learned so much from others in the lab: the pace is fast, the outcomes are questioned and discussed and everything is data driven.
"I have learned so much from being in the lab, it has definitely made me a better thinker and problem solver."
Earn your Ph.D. with us
The Coon Group is always on the lookout for new members. Professor Coon accepts students from several UW-Madison doctoral programs including Chemistry, the Integrated Program in Biochemistry (IPiB), and Cellular & Molecular Pathology.