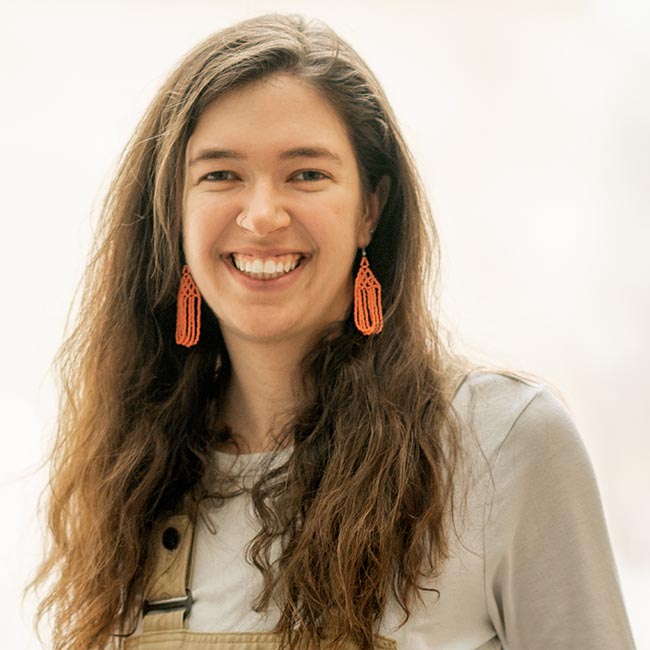 Integrated Program in Biochemistry Graduate Student
hailing from
Colorado Springs, Colorado
Education
Montana State University, Dual BS in Biology & Biochemistry
What brought you to the Coon lab and UW-Madison?
I chose UW because it provided a great balance beween research opportunities and personal life. I wanted to do my PhD a lab that would give me experience applying mass spec to many biological systems and allow to me to get really hands-on with the instruments themselves, and the Coon Lab has tons of interesting collaborations across campus & other universities. Everyone in the lab has a really unique scientific background and I think it's amazing how so many skill sets come together to make scientific discoveries.

"
I wanted to do my PhD a lab that would give me experience applying mass spec to biological systems and allow me to get hands-on with the instruments

."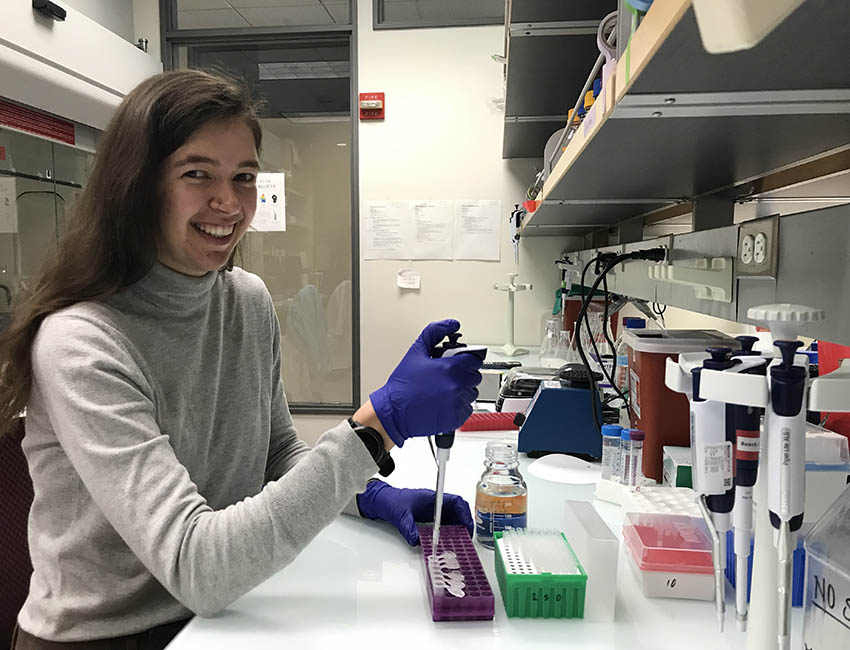 Currently working on:
I'm currently working on a project to develop a method to extract proteomic, lipidomic, and metabolomic data from human plasma samples in a single instrument run. In a broad sense, I'm interested to see how we can use mass spec to get more information out of complex biological systems in order to better understand the systems themselves. I think there's a huge potential to expand how we study and treat diseases if we can develop better screening & analytical tools. I think the power of mass spec instrumentation could help us move towards that goal.
Earn your Ph.D. with us
The Coon Group is always on the lookout for new members. Professor Coon accepts students from several UW-Madison doctoral programs including Chemistry, the Integrated Program in Biochemistry (IPiB), and Cellular & Molecular Pathology.