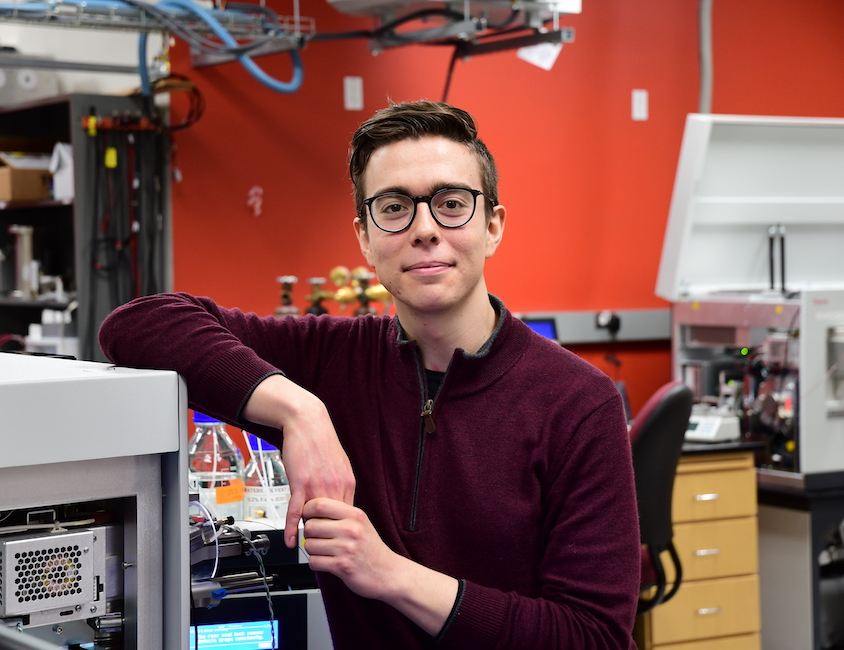 Analytical Chemistry Graduate Student
hailing from
Phoenix, AZ
Undergraduate
University of Arizona in Tucson
What brought you to the Coon lab?
Working in the Coon group on multi-omics projects necessarily entails learning skills in data analytics and bioinformatics. The group's ability to generate staggering amounts of biologically relevant data that needs analysis was the biggest draw to me. Additionally, as the group moves toward even more complex multi-omic research that incorporates proteomic, metabolomic and lipidomic data, the limiting factor in the research becomes our ability to analyze it. The opportunity to work with these rich datasets and learn bioinformatics skills was too exciting to pass up.
"By working in proteomics, the Coon Group has the richest data sets in chemistry, replete with biological insight."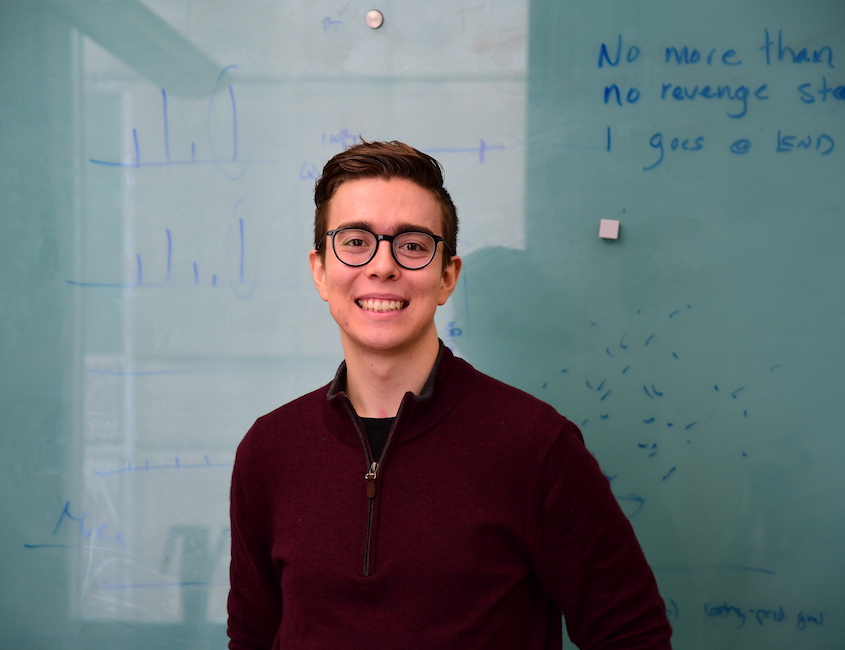 And what does your work at the Coon lab entail?
Coming from a background in synthetic organic chemistry, I am a newcomer to analytical chemistry. Currently, I'm learning the ropes in mass spectrometry and instrumental analysis, with the goal of working toward high-level analysis of multi-omic datasets, and the incorporation of machine learning and artificial intelligence fields.
Earn your Ph.D. with us
The Coon Group is always on the lookout for new members. Professor Coon accepts students from several UW-Madison doctoral programs including Chemistry, the Integrated Program in Biochemistry (IPiB), and Cellular & Molecular Pathology.