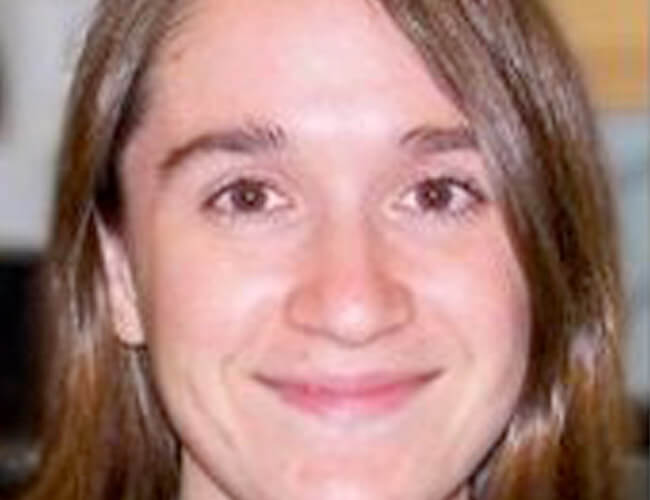 Assistant Professor, University of California – San Francisco, CA
Hometown
Iowa City, IA
Undergraduate Institution
Winona State University
Ph.D. Studies
2005-2009
Title of Ph.D. Dissertation
New technology for the large-scale analysis of proteins and their post-translational modifications.
Why did you join the Coon group?
Josh Coon has great energy and vision. His level of excitement for research was very persuasive. Also, mass spectrometry research was an area I wanted to learn more about, so it seemed like a good fit.
"Josh Coon was a great mentor—he always had my best interest in mind."
What did you find most valuable about your time in the group?
Josh Coon was a great mentor—he always had my best interest in mind. The lab environment pushed me to grow not only as a scientist, but also as a writer, a public speaker, a team member, and as a mentor myself.
I also had opportunities to develop relationships with many top scientists in the field, which have proven invaluable as my career has progressed. I am currently an adjunct assistant professor at the University of California at San Francisco. In this position I am working both as the co-director of a mass spectrometry core, and as a leader on a Cancer Cell Map Initiative, which is using affinity-purification MS approaches to understand protein-protein interactions in different cancer types. You can see how my PhD training in MS-based proteomics provided me with direct experience to take on role.
I also learned a lot about what type of work makes me happy, and I made some great friends along the way.
Earn your Ph.D. with us
The Coon Group is always on the lookout for new members. Professor Coon accepts students from several UW-Madison doctoral programs including Chemistry, the Integrated Program in Biochemistry (IPiB), and Cellular & Molecular Pathology.